DILORENZO PERSONALTRAINING
SPECIALIZED IN FAT LOSS, MUSCLE GROWTH AND STRENGTH DEVELOPMENT.
PERSONAL TRAINING
During the personal training sessions we seek your limits, respect them and push them at the pace your body allows. In this way your muscle growth, fat loss and strength development will be realized and progress will be made.
NUTRITIONAL ADVICE
A good and balanced diet is essential for achieving an optimal result. In our approach we are therefore critical and attach great importance to an evidence-based point of view on what we advise you.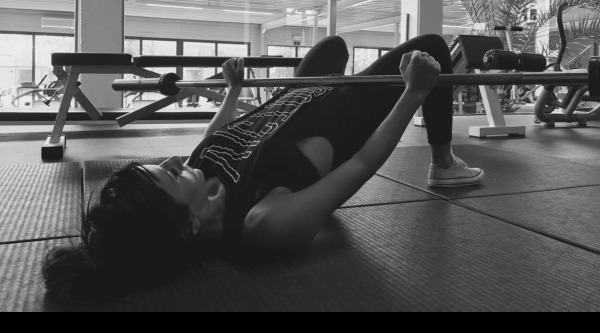 GLUTE TRAINING
Most of the people have a sedentary lifestyle. Because of this, the gluteal muscles are weakened, which can lead to posture problems and injuries. In our gluteprogram, we focus on the weakened glute muscles as part of a full body program.