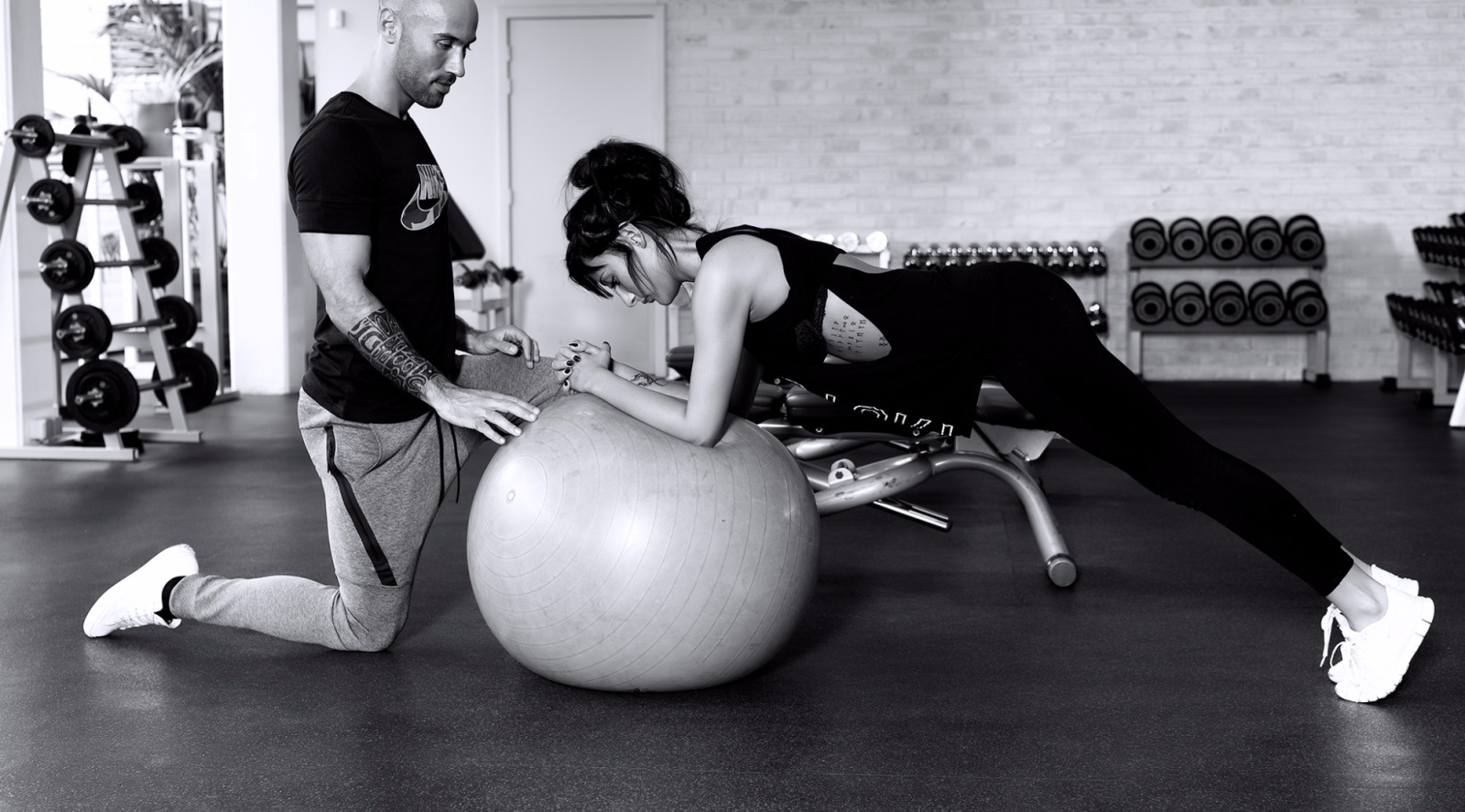 With personal training you work together with a personal trainer on a healthy lifestyle. As a private coach we offer you the structure and motivation you need to achieve your goals. In our coaching we attach great importance to the transfer of our knowledge and experience.
No standard programs but a tailor-made training plan
Depending on your goal and training background, we carefully compose a selection of exercises so that in addition to personal training, you also receive a training program that fits your lifestyle.
 
During the personal training sessions we will push your limits, respect them and move them at the pace your body allows. In this way your muscle growth, fat loss and strength development will be realized and progress will be made. After all, results are what it's all about!
Moving is good, but moving well is better!
A responsible training build-up is our #1 priority. We use the movement scan from the CHIVO model to minimize energy leaks and the chance of injuries. 
Advantages of personal training
- 100% attention for you
- Personal training program
- Tailor-made nutritional advice
- Injury prevention
- Efficient in time and result 
- Self-chosen training hours
- For the beginner as well as the advanced athlete
* You can find our packages and rates of private training here.