PERSONAL TRAINING 60MIN
5 SESSIONS - 250€ (50€ PER SESSION)
10 SESSIONS - 450€ (45€ PER SESSION)
In the personal training we aim for a functional training approach. This means that we guide you to your goal in the most effective way. 
No more training programs
with no results, but
60min training based on results!
PERSONAL TRAINING 30MIN
5 SESSIONS - 175€ (35€ PER SESSION)
10 SESSIONS - 300€ (30€ PER SESSION)
A busy life? Then this type of private training has been developed especially for you. The effective training of 30min combines an optimal training intensity with short breaks. This ensures maximum efficiency. This training is ideal to plan before or directly after your job.
GLUTE PROGRAM GOLD
600€ FOR 5 WEEKS 
Included in the price:
10 sessions personal training of 60min with focus on the glute muscles (2 trainings/week)
Glute program adjusted to your home environment.
Personalized nutritional program (value of 125 euro)
Knowledge and experience in developing the glute muscles.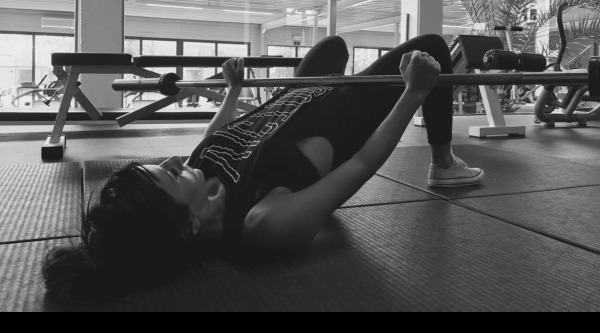 GLUTES @ HOME PROGRAM
FOR 90€ YOU WILL RECEIVE:
A training program adjusted to your home environment.
A training manual to optimize progress
3 Glutebands (value of 35 euro)
Gluteband circuits
* Shipping costs of the glutebands can be charged.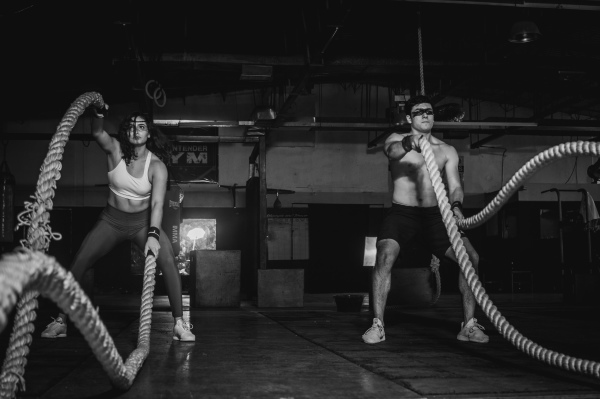 DUO PERSONAL TRAINING
5 SESSIONS - 325€ (65€ PER SESSION)
10 SESSIONS - 600€ (60€ PER SESSION)
Do you prefer to train with your partner, friend or girlfriend?

Then this way of training is for you! In the duo personal training of 60min we will work together in a fun and effective way towards your goals. 
1 ON 1 COACHING
1STE VISIT: 60€
NEXT VISITS: 45€
In our '1 on 1 coaching' we meet once a month to optimize your training, technique and exercise selection.
You will also receive a training program that is tailored to your goal(s). This will be adjusted monthly based on your progression and preferences in the following appointments. 
NUTRITIONAL ADVICE
125€ FOR 3 MONTHS
A balanced diet is necessary to maximize muscle growth and fat loss. That's why we'll work together to find a diet that offers long-term success for you. Our approach takes your preferences into account and provides sufficient choice of products, so that your diet remain fun.
Our weight calculators and the 3 contact moments makes it possible for us to offer you optimal support.
GLUTEBANDS
15€ PER BAND (S, M, L)
35€ PER SET OF 3 BANDS 
You can train your glute muscles at home with our new GLUTE BANDS!
The bands consist of a high quality elastic fabric and are available in 3 resistances (Light, Medium, Strong).
By applying the necessary pressure from the outside, they ensure that your glutes are optimally trained and can be loaded from different angles!
* When you buy a Gluteband, you will receive a program with band exercises!
ONLINE NUTRITIONAL ADVICE
125€ FOR 3 MONTHS
When it's not possible to come to us for nutritional advice, you can book our online nutritional program.
A nutritional program that is tailored to your needs and preferences.
Diet tailored to your preferences
Nutrition program adjusted to your caloric intake.
Wide product choice and lots of meal options.
Weekly monitoring of your progress
Pdf manual on nutrition to get the most out of your program.